NZ FLOORS, FLOORING SPECIALIST
Flooring specialist in New Zealand
In New Zealand we have been stocking an incredibly broad range of products, from gorgeous engineered wood flooring and Laminate to elegant spc flooring.
With an overall landed stock of almost 100,000sqm, we are one of the foremost flooring companies supplying wholesalers, retail shops and also architects in the New Zealand.
We keep a flooring broad portfolio of products to cater for every taste, but it does not stop there, we have been continually working closely together with our customers to keep up with the trend, and researching new ideas and products to lead the trend too.
Floorco understand the importance of protecting our planet and our forests as well as our families. We only select those products and brands having the certificates of FSC, CE, PEFC, A+, Blue Angel, ISO 9001, and ISO 1400.
Therefore, floorco has tried and always been trying its best to provide high quality wood flooring and great services to our valued customers in New Zealand. in addition,Floorco's main product is including solid flooring, engineered hardwood, and laminate flooring supplier and flooring specialist.
Above all, Floorco is trusted supplier has been in the industry for over 30 years and has earned an excellent reputation as a reliable wooden, spc flooring importer and flooring specialist.
Moreover checking out our Testimonials or search on google to see our customer feedback.
World-leading brands, environment-friendly products those more than 100-years history leading brands covering hardwood timber, laminate,SPC manufactured supplier in Europe with the highest level of quality and environmental concern. we have an extensive range of products and volume of stock to provide quick response and available products.
Wide range of options we offer more than 1000 options to our customers, covering timber flooring, laminate, and vinyl flooring specialist.
NZ FLOORS, Flooring specialist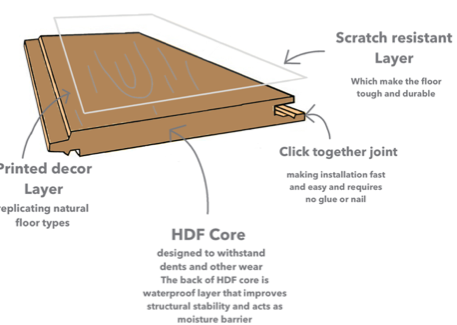 Must be know laminate floorboard 1.0 ABOUT LAMINATE Floorco have be import many different collections inclusive Krono original , Wineo […]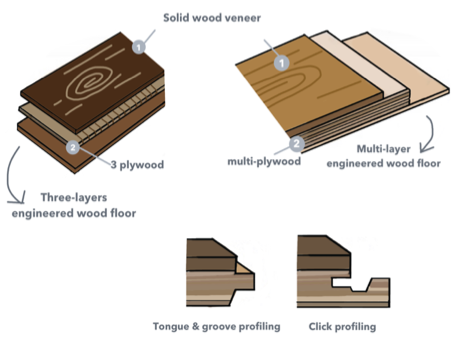 Engineered timber flooring must be known 1.0 What is engineered hardwood floors Engineered real timber floors provide some extra stability, […]