Free flooring sample
We understand that choosing your dream floor is a big decision. Which is why our free samples are bigger than the rest of the market.
Our samples will give you a true representation of how the floor will look in your home and you'll have an opportunity to really get to know your floor. We're the only place where you're guaranteed to get a full width board, all while being free of charge and delivered within 3-7 working days.
Natural wood characteristics such as mineral streaks, small knots, grain variations etc. are normal characteristics and are not considered as defects. No two pieces of wood are the same and color or other variations will occur.
Laminate floors or spc flooring is not natural wood, so texture, grain variations, etc. will be few same. they are copy from natural wood color and texture , we not guarantee any texture, grain, colors variations.
We do not guarantee against variations, or the normal difference/same between color samples or photographs and coolers of installed floor.
We not charge with flooring sample, but we are charge $8 each post bag. Please understand each bag only take 3 sample.
---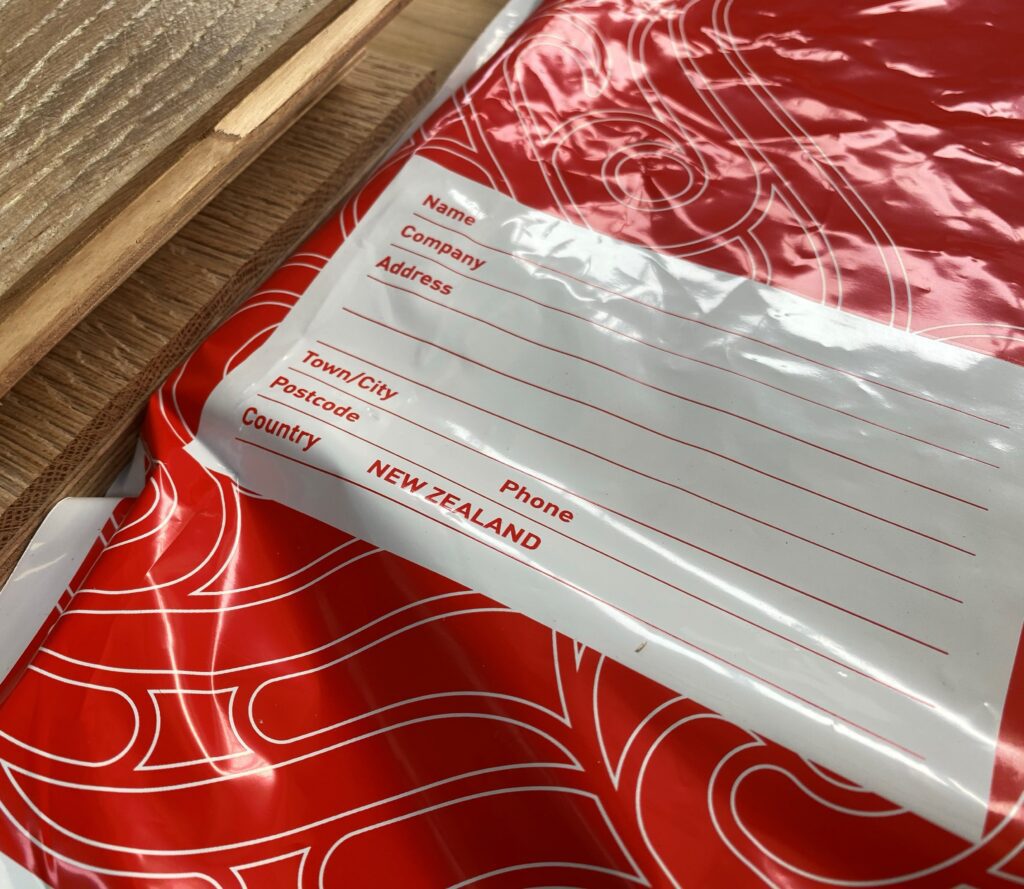 free flooring sample
Oder sample please email to:
AND TEXT OR CALL
+64 211990887