Interiors inspired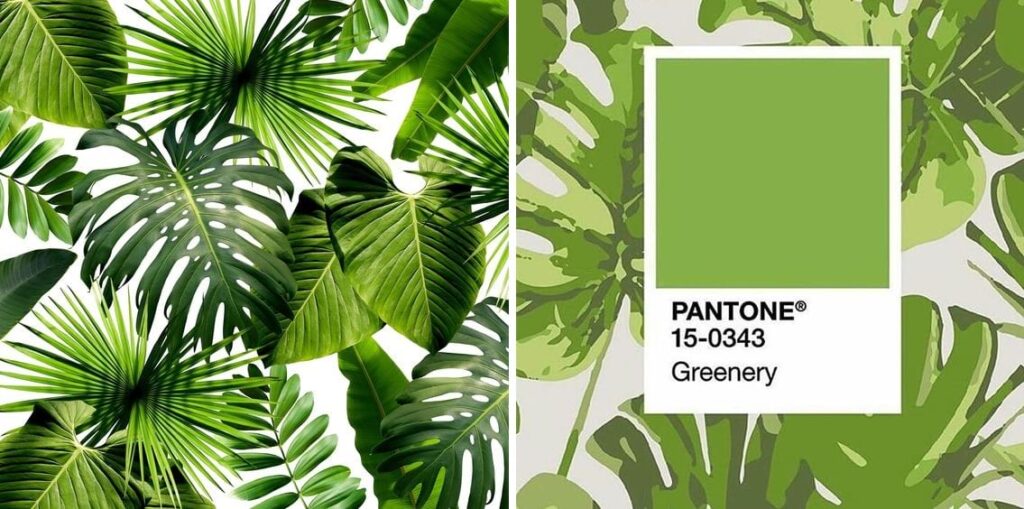 Palm trees, palm leaves and pineapples are increasingly common in interiors as patterns on wallpaper and textiles. Tropically-themed accessories can be highly varied. They bring an interior to life during the summer, and as autumn arrives they are a pleasant reminder of the season gone by. Motifs featuring exotic birds of paradise or enormous multi-coloured flower heads, insect motifs – dragonflies, beetles, bees, moths and butterflies – the richly detailed world of flora and fauna. The patterns are strong, powerful and extraordinarily intense — so it's best not to go overboard with them in interior decoration. You should also bear in mind the seasonal nature of fashion when deciding on more intensive colours and Interiors inspired designs.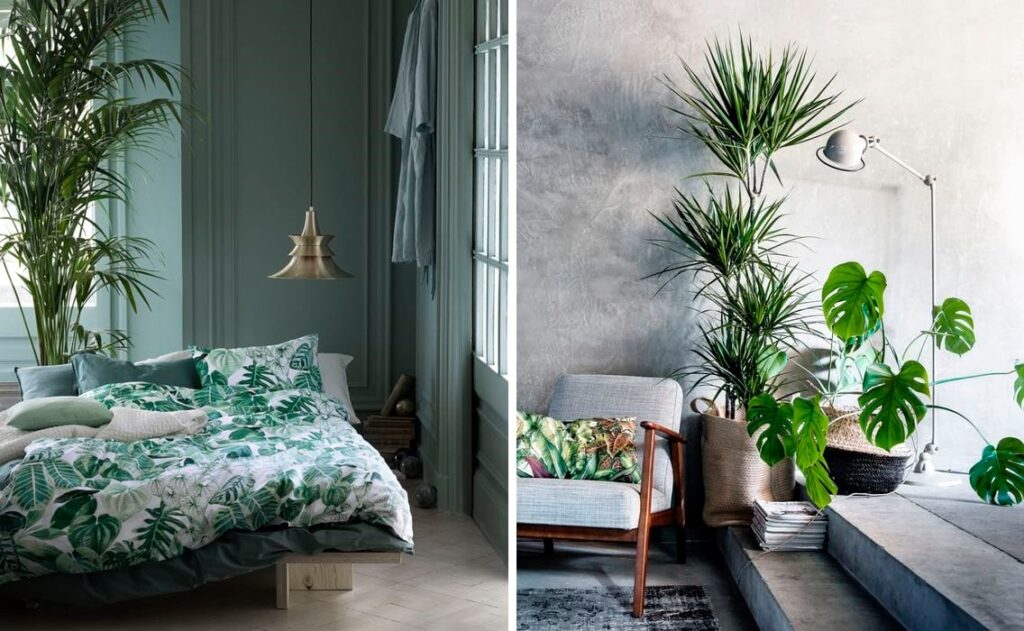 Botanic patterns go extremely well with pastel colours, beiges, greys and white. Wood used in arrangements of plant compositions is also certain to look great. Like nature, 100%.

We often associate plant motifs with our school days – herb gardens prepared for nature lessons come back in a new, enlarged version. There is nothing simpler to decorate a wall than fern leaves in a simple frame. Framed graphics are also a super way to arrange walls temporarily. Leaf designs are very easily available and fit in well with Scandinavian interiors as well as more minimalist moods.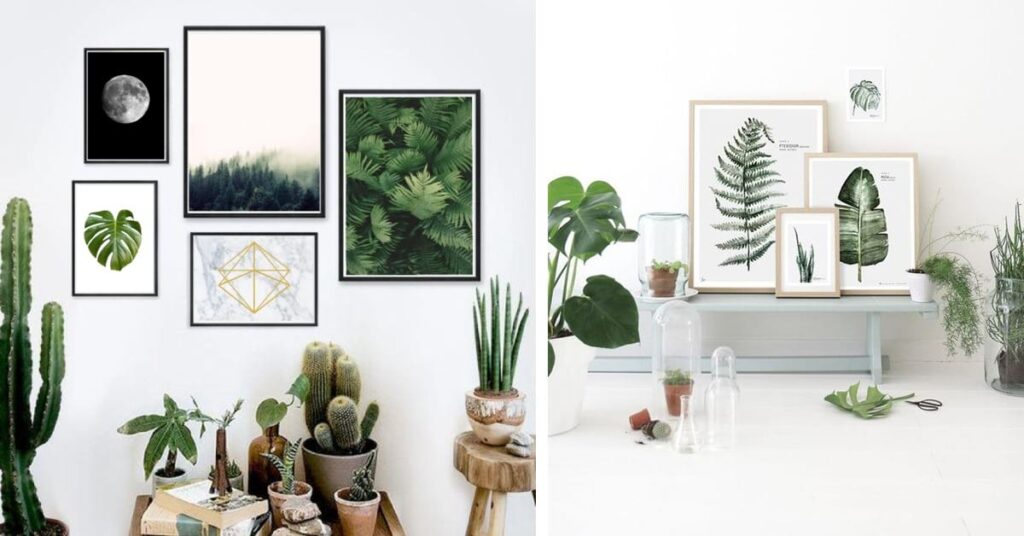 There are interior accessories available in chain stores from this summer which let you be fashionable without disturbing the permanent elements of your home décor.

You should remember, though, when using these motifs that they are not such easy patterns to use. They usually dominate, monopolise attention and do not like competing with other patterns. So use them sparingly.
Author: Barlinek Institute of Design / photos: Pinterest