Fit flooring on wall
Flooring Design on wall , It can be easily installed on walls and can create a rustic, modern or unique feel. The installation process can appear intimidating, but with preparation and the below information, you will have a creative new look in no time.
A subdued, cosy, and warm interior, with designer, features giving an original way to display the natural beauty of wood. A variety of wood types, finishes and board widths are available.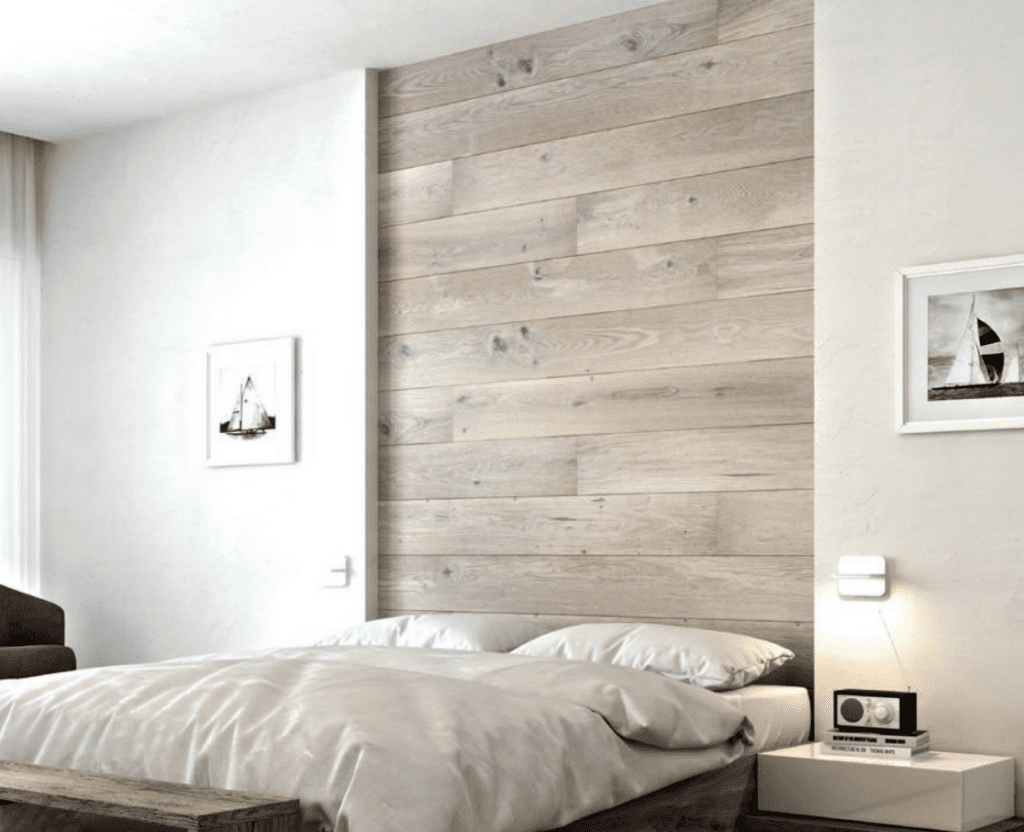 Natural materials rule in interior design, with wood supreme among them. On the one hand, new uses are being found for it, whilst being applied alongside more traditional uses that have been around for centuries.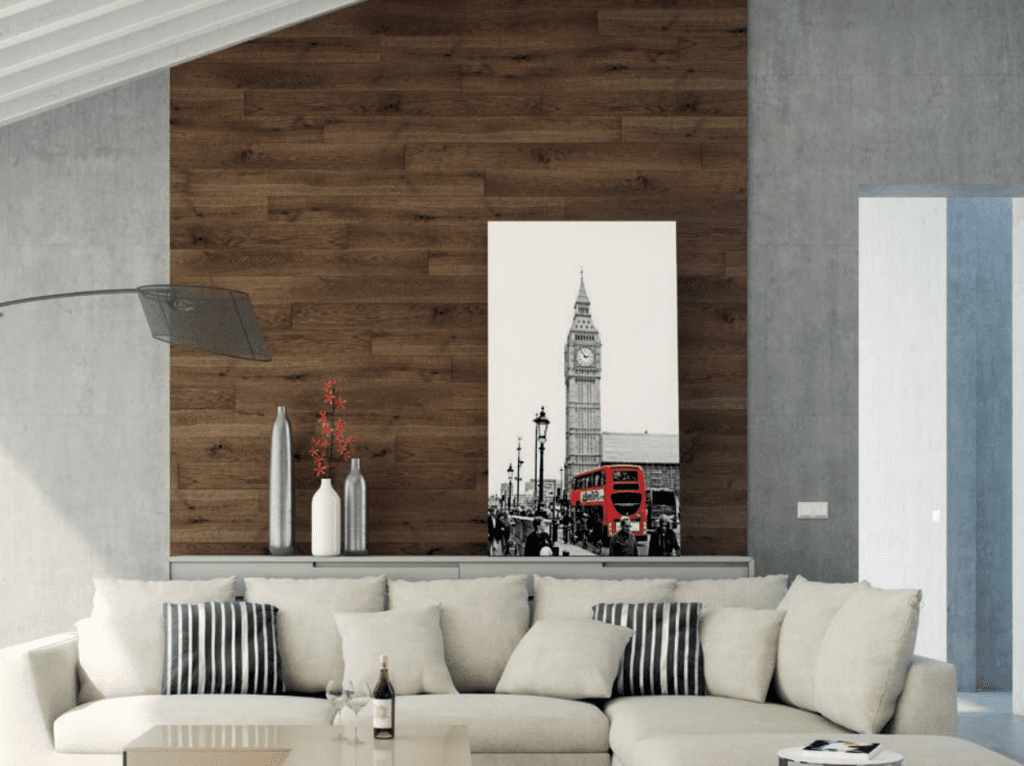 New Flooring design
ENJOY THE NATURAL BEAUTY OF WOOD ANYWHERE YOU LIKE
Quick and easy assembly of the board:
using a specially designed mounting clip.
making use of generally available finishing materials such as aluminium flat and angle bars on internal and external corners
Boards with a frontal lock are recommended when assembling layered wooden boards. This lock does not need knocking home on the short edge, which makes assembly much simpler.
The joint at the inside corner can be made using acrylic filler of the same colour as the board.
The wall-floor joint or finishing of the wall covering can be masked with a skirting board.
The skirting board can be made into a quarter round to conceal the joint, by cutting off the top to a thickness of 14-20mm.
When fitting a television or cabinet to the wall covering, attach the mounting braces to the masonry wall. Light objects can be fixed directly onto the wooden covering using braces designed for this purpose.
Conditions for using wooden layered boards fitted anywhere other than a floor are the same as for floorboards, i.e. relative air humidity ranging from 45% to 60%, at a temperature between +18°C and +24°C.
Care for board wooden wall coverings using care agents from the wood flooring range intended for individual board finishing.